Welcome to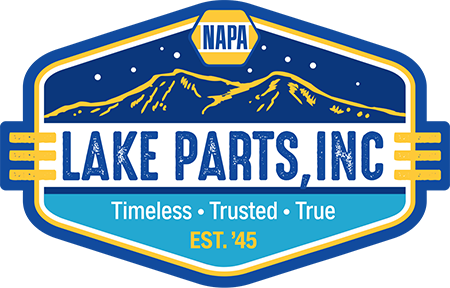 Who We Are
Find out why we're one of California's most trusted auto parts retailers.
Our Locations
Looking for your closest Lake Parts NAPA Auto Parts store or AutoCare Center? Check out our locations.
Start Saving
Check out some of the great deals and offers at your local NAPA Auto Parts store.
Reach Out
Need something? Your satisfaction is our most important goal. Reach out if there's anything we can do for you.